Pit Brother's BBQ
159 E 3rd St, Mount Vernon, NY 10550
Order now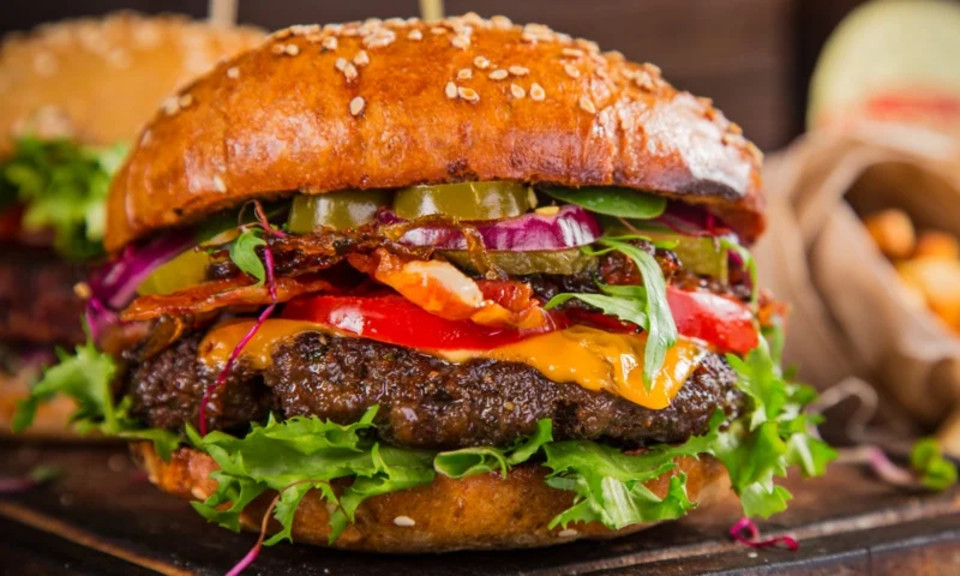 Geordana
I don't even know where to begin....

First of all from the gentleman on the phone to the gentleman that delivered my food, this place is a class act! Very curteous and friendly!
The food... it is a blessed and divine experience y'all!!! I have to say, I am a BBQ snob! My mom is from the countryside and I have been spoiled all my life with some amazing BBQ... but y'all.... I feel this is long lost family... because this was AMAZING!!!! Their house BBQ sauce is the perfect balance of savory and spice! They are generous with the sauce!! I can tell they also smoke their ribs, because you can taste it all the way to the bone! Their Mac and Cheese is the homemade, Sunday after church kind, just delicious!!! So is their coleslaw and they use corse cornmeal for their cornbread because it's nice and heavy! The meat itself was just good!! I can't raved enough about how good this was!! This is an establishment I will fullheartedly support with my patronage!!!!
Amber
Amazing amazing amazing delicious food! Real soul food bbq place. This will be my go to for all things delicious! Thank u so much!
AJ
Food was incredible. Servings size was great and their sweet potato biscuits are delicious. I recommend them to everyone I know
Tamesha
VERY DELICIOUS FOOD. ESPECIALLY BAKED BEAN'S IN WHICH I AM A REAL FAN. THAT BROWNIE WAS MM GOOD.
Thomas
Good food, better if you could get more than 1 buscuit for $1.50

Delivered on time friendly.
Kelsey
Our favorite BBQ place around here! If youre expecting red, saucy pulled pork, you will be in for a surprise since its Carolina style (vinegar based). That said, this is some of the best Carolina BBQ Ive had up here! Our deliveries are always on time, and if theres ever a need to change an aspect of our order, they call right away and are super polite about it. Once they even threw in some of their amazing sweet potato cookies for us! Great for a night of simple southern comfort food
jennifer
Awesome Customer Service!!!!! There are restaurants that can take lessons from this place! Now, with that out of the way..... the food was sooooo good. I will definitely be ordering again. Cant wait to try the apple cobbler and the sweet potato biscuit:-)
Vernisa
Jumbo dog was great, and mac and cheese was incredibly good. The burgers were a little smaller than we were expecting but were also really good. No complaints, will order again 10/10
Gina
First time ordering from this restaurant. The food was delicious on time and very friendly courteous service. I will definitely order from them again
Jonathan
Yummy. Nice servings. Great customer service (ran out of dessert, had the courtesy to call and offer refund or alternative. Will order again soon!
About us
American, BBQ, Dinner, Lunch Specials, Sandwiches
Today

Takeout: 11:00 AM - 7:30 PM

Takeout

Tuesday:

11:00 AM - 7:30 PM

Wednesday:

11:00 AM - 7:30 PM

Thursday:

11:00 AM - 7:30 PM

Friday:

11:00 AM - 7:30 PM

Saturday:

11:00 AM - 7:30 PM
Eastern Carolina styled BBQ in Mount Vernon, NY. Smoked pulled Turkey BBQ, pulled pork, authentic Mac and cheese, Ribs, chicken, Sweet potato biscuits etc